Fashion styling and image consulting
Knowledge about the Fashion Industry and the latest trends, being able to carry out a complete Image Consultancy.
Creativity to adapt the style of clothing and accessories suitable for each person according to morphology, visagism, and personal styles.
Advise on personal beautification and supervision of the technical execution of the proposed changes.
Advise the client to offer the best possible image in public events and in front of audiences.
Fashion Branding
Languages: English and Spanish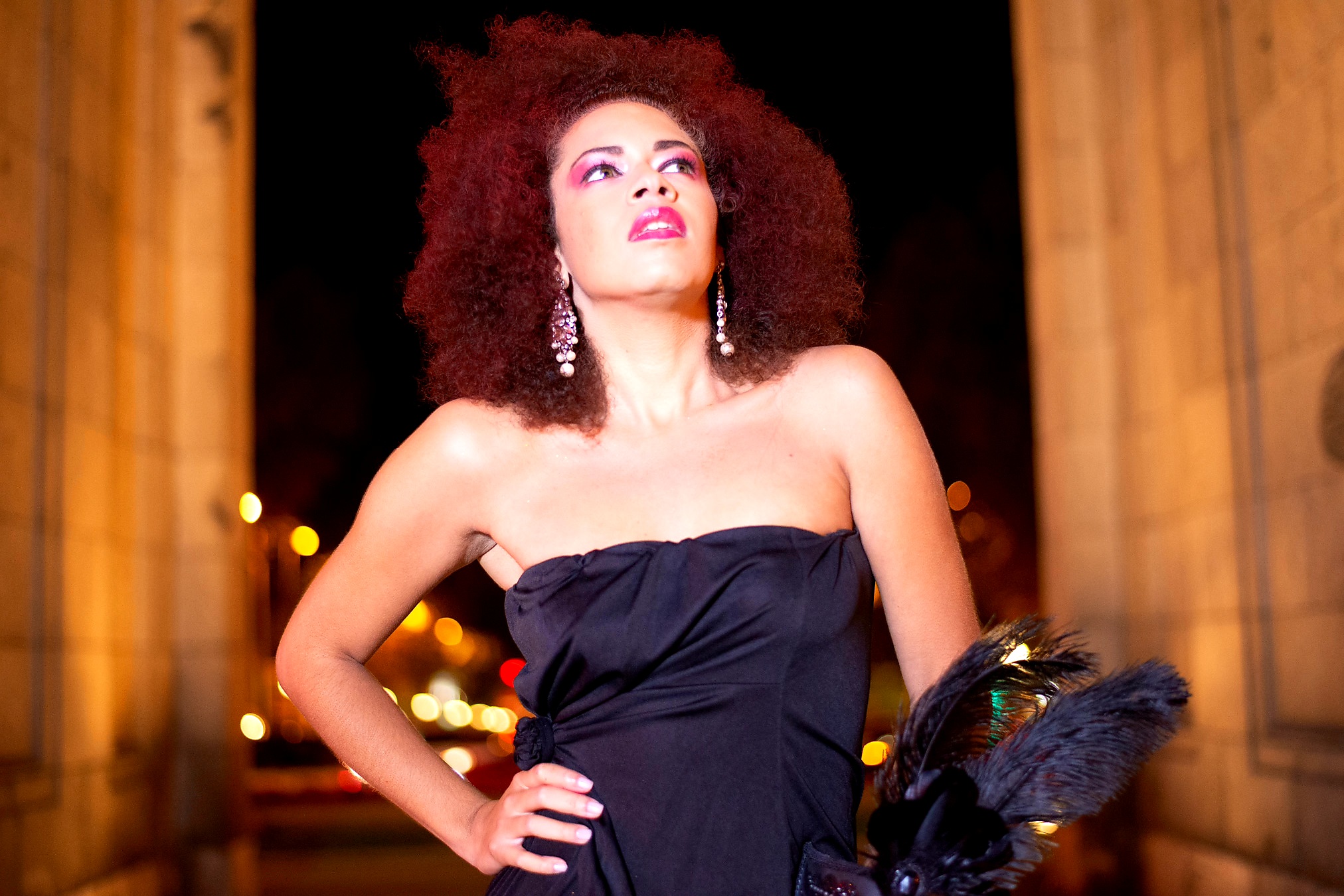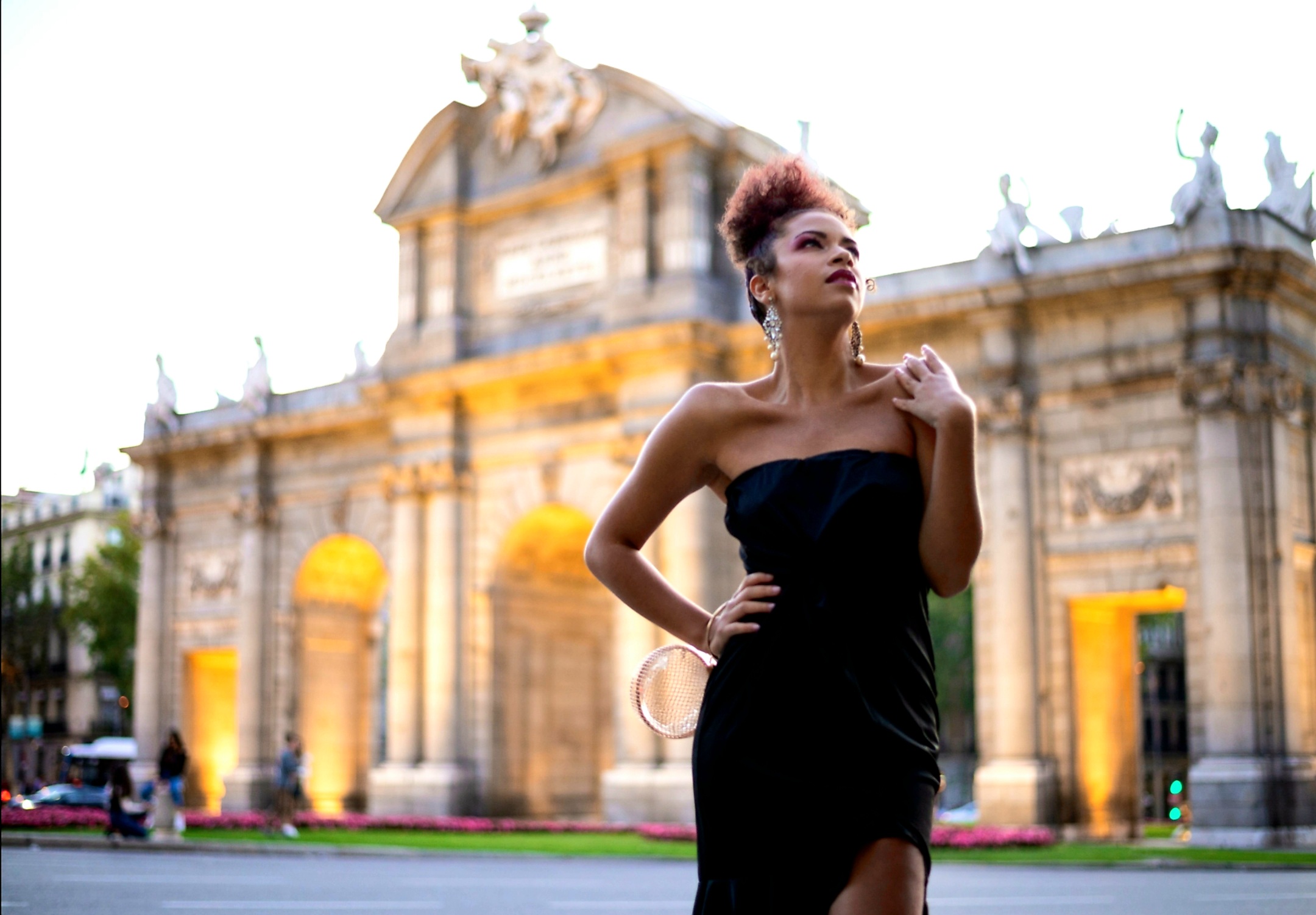 Creative Direction, Production, Styling and Makeup for Fashion Shootings or Shootings linked to any artistic field, such as Music (singers, musical groups and dancers), Film and Theater Industry (actors, actresses and filmmakers), Publicity (Commercial Spots and E- Commerce).
Fashion and Protocol Events Management
Corporate Image Consulting for Companies
Coolhunting
Anthropology and Sociology knowledge applied to Fashion Trends. Knowledge of Philosophy, Metaphysics, Quantum Physics and Personal Development applied to Fashion.
My goal is to merge Fashion and Philosophy, through Image Consulting and Design, to help people find their true Style, adopting a new perspective on reality outside of social canons. For me, it's essential to adapt the concept of "Beauty" to each client, so that they can acquire an Undying Personal Style according to their personality and lifestyle outside the canons established as "beautiful" or "attractive" by society.
My Philosophy regarding Fashion, specifically in Styling and Personal Image Consulting is summarized in: "You wear what you are, you are not what you wear." "Clothing doesn't define you but your style does." It's very important to know yourself, to define very well who you are, what you want to express and communicate, what is your identity, your essence, work on your personality and gain security, in order to be able to correctly express your style. A unique, consistent, outstanding and timeless style.
For me, all these aspects are applied in the same way to communicate the Identity and Corporate Image of a Company.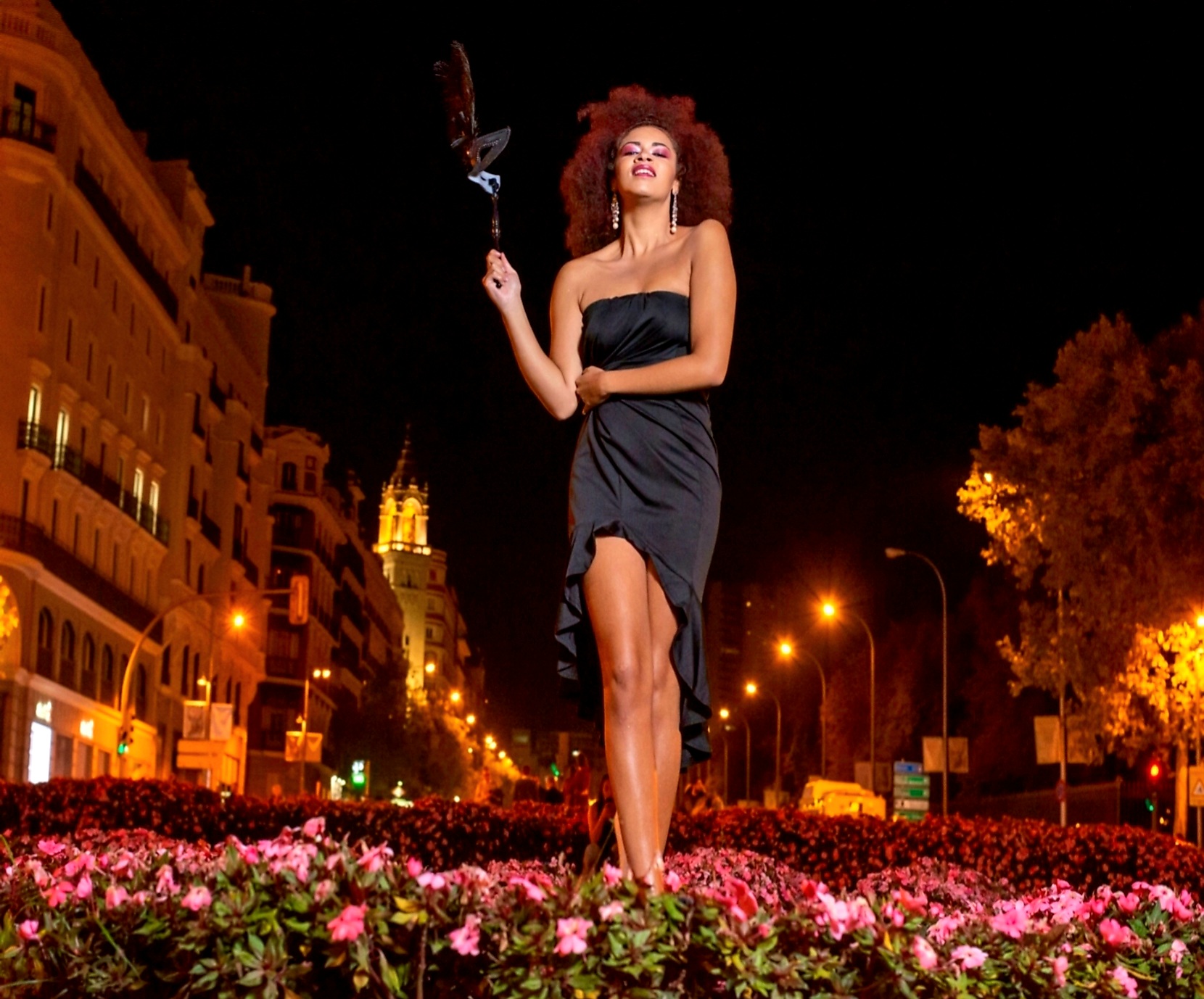 "BEAUTY STARTS THE MOMENT YOU DECIDE TO BE YOURSELF"
"FASHION CHANGES, STYLE ENDURES"
"I DON'T CARE WHAT YOU THINK ABOUT ME. I DON'T THINK YOU AT ALL" 
"THE BEAUTY OF THINGS EXISTS IN THE SPIRIT OF THOSE WHO CONTEMPLATE THEM"
More information about Irene Chamorro Cuesta