BIO - OFFICIAL DOCUMENTARY
Art has always been My Passion and My Purpose. The best way I have to express my essence and who I really am, is through Music and Fashion. The Artistic Expression allows me to communicate my Thoughts, Emotions and Feelings, releasing them through Inspiration during the Creative Processes, until I reach the Final Manifestation of the Projects.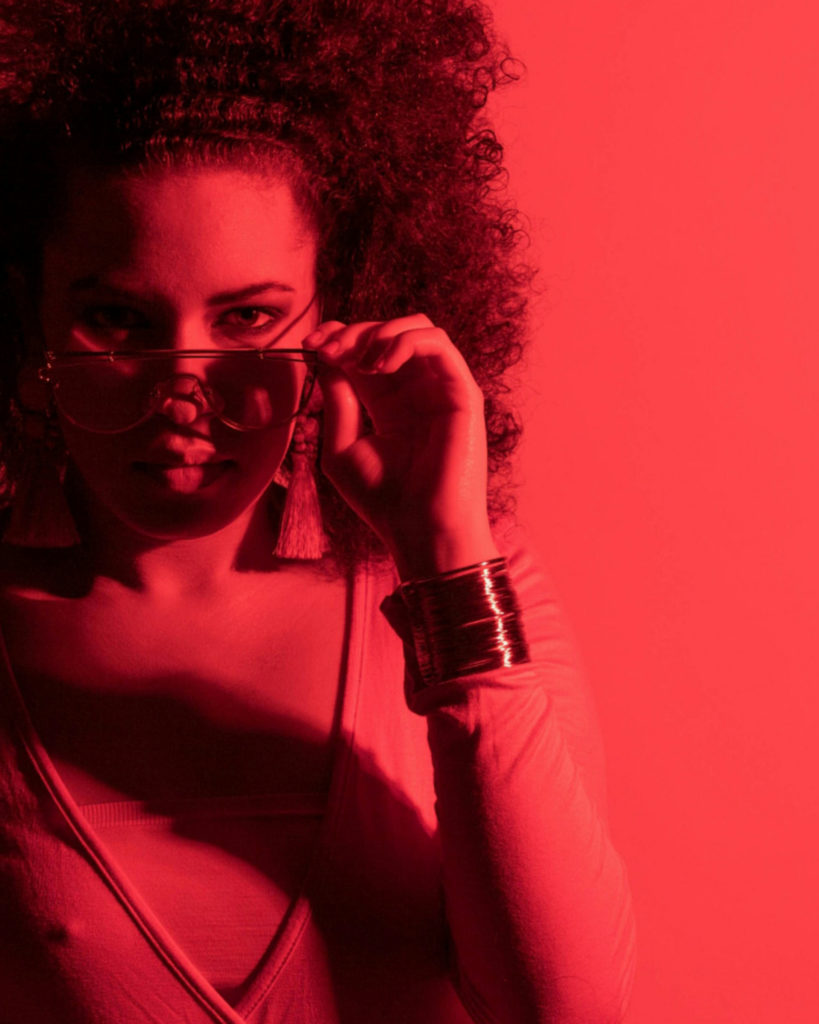 My Purpose through Art is to share My Creativity, My Knowledge, My Experiences and My Talents to help and connect with the People, Brands and Companies that empathize with my way of expression, and so that they can enjoy, entertain and benefit from my work.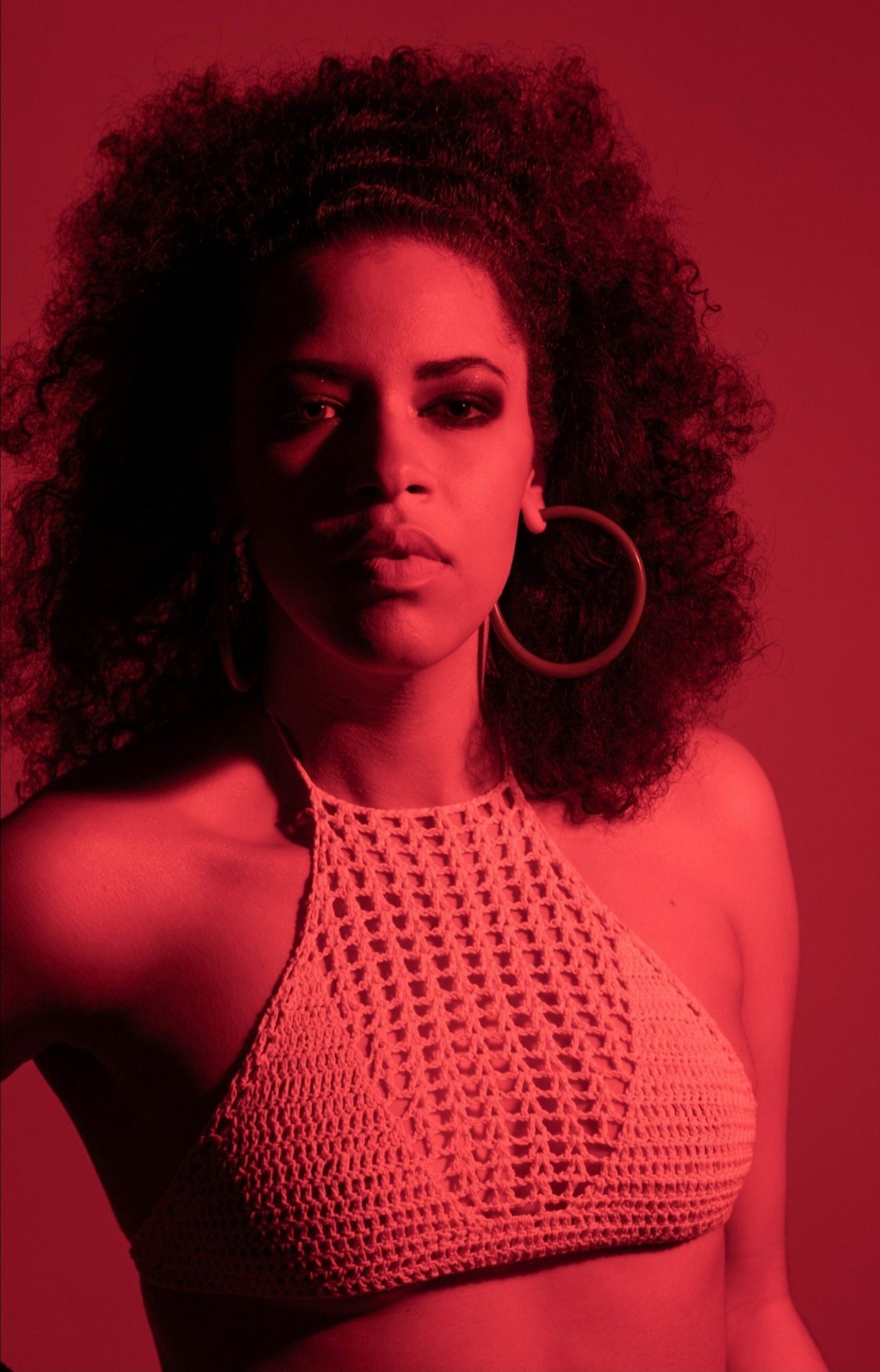 My goals are learning, evolution, progress and innovation. I don't believe in perfection.
IRENNE CHC - Q&A (INTERVIEW)
"ALWAYS, FROM THE START, I HAD TO COME OUT INTO THE WORLD, AND BECOME STRONG TO DISCOVER MY MISSION IN LIFE. I BELIEVE WE HAVE A HIGHER LEVEL OF MENTALITY WITHIN US, BUT WE HAVE TO USE THE POWER IN THE RIGHT WAY"